So here's the second instalment - photos from one very long day spent on a few of the Greek islands. Greece is one of the most picturesque places I've visited - the places really do look like they do in postcards! On top of that, it has the most carefree vibe, delightful people and super delicious food = almost paradise I'd say.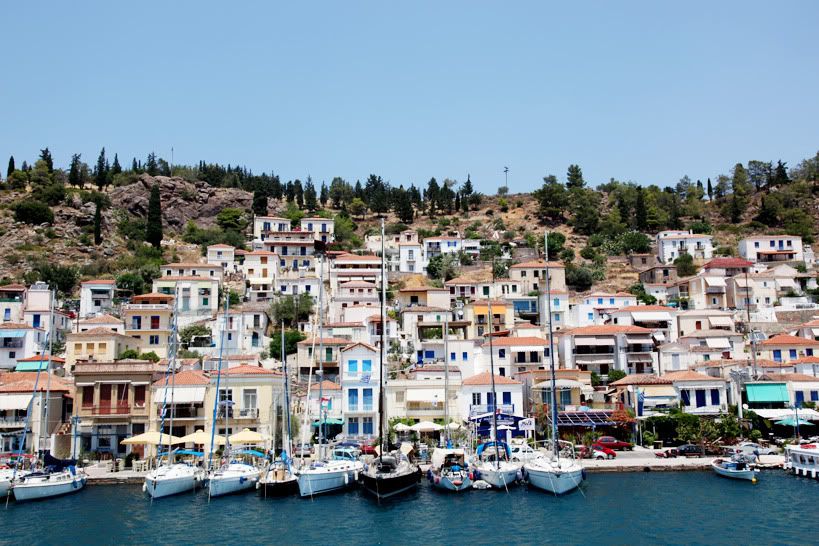 Tasfia on the shoreline wearing an Antipodium peplum top, Stolen Girlfriend's Club snake hot prints, Karen Walker Harvest sunglasses, Deadly Ponies Mr Mohawk bag, Michael Kors watch, Maniamania Afterlife choker
Gelato, Gelato, Gelato = best soother in the 40+ degree heat!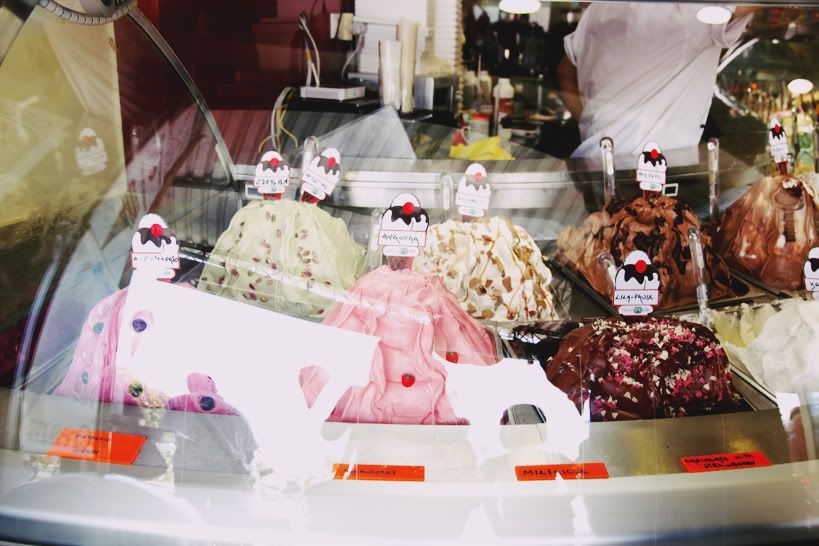 At sea between the islands
Risky business; Tasfia petting street cats..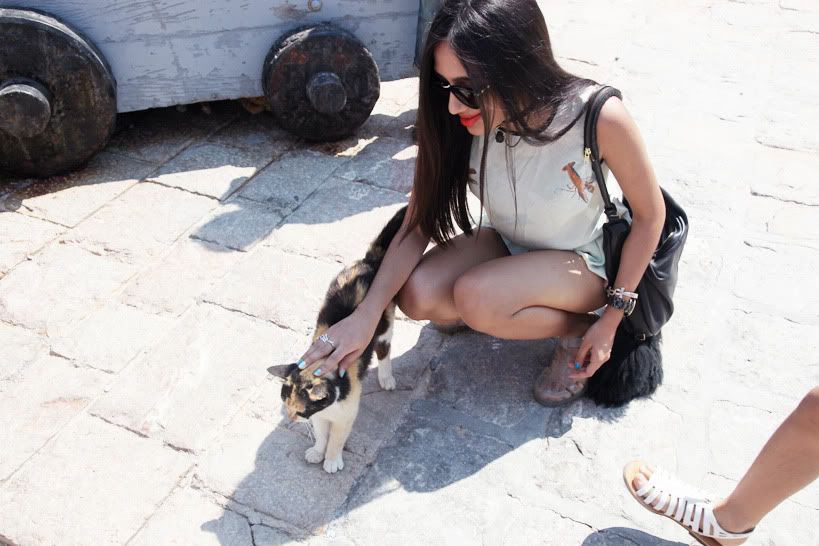 Pretty beachside balconies on Poros...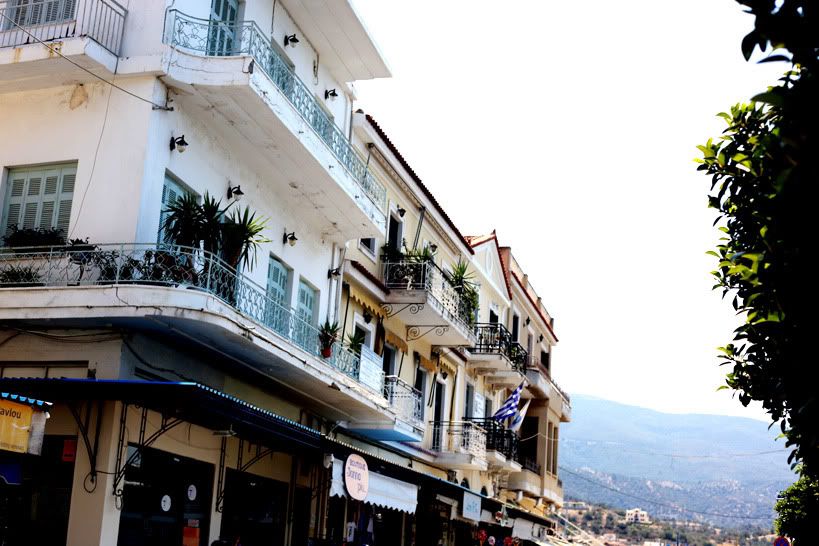 Tas at the Temple of Aphaia (Athena) on the island of Aegina..
distant sailboats in the sunset...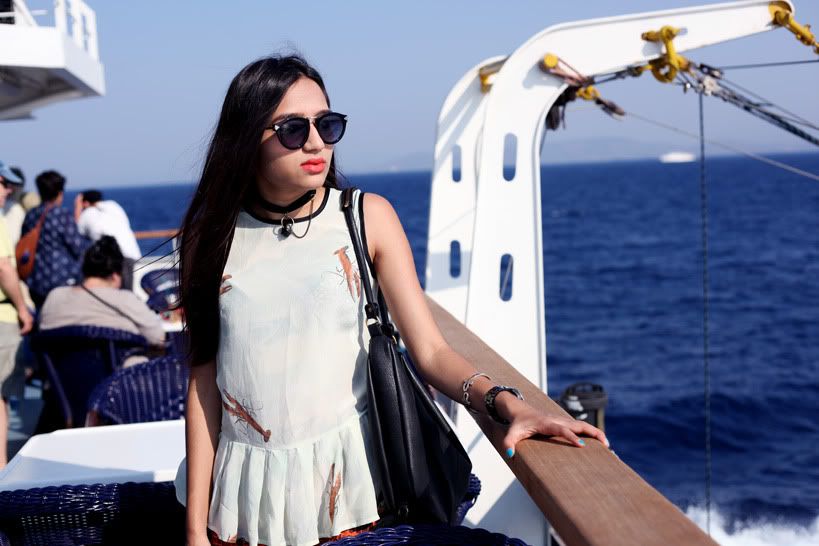 Lazy kitty cat on Poros...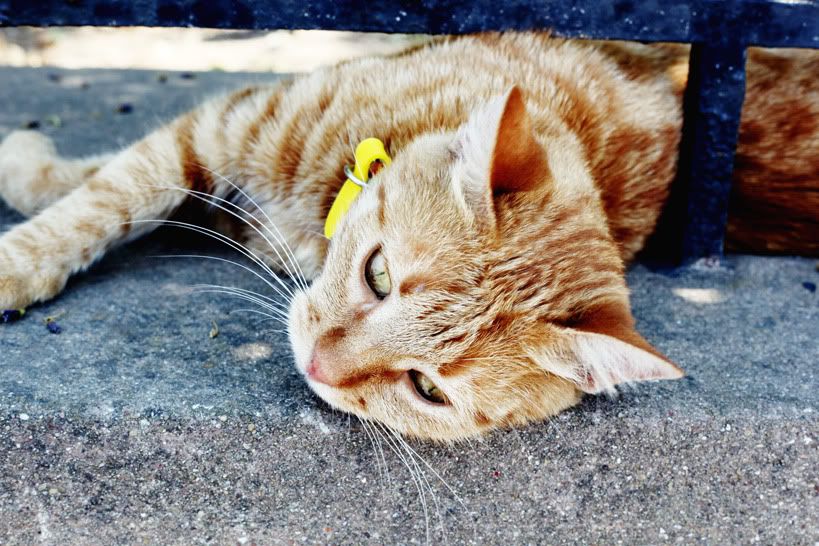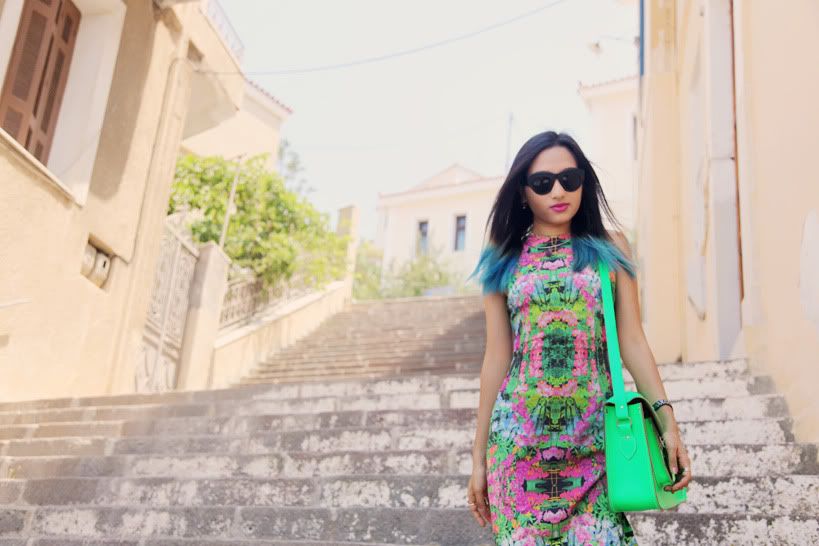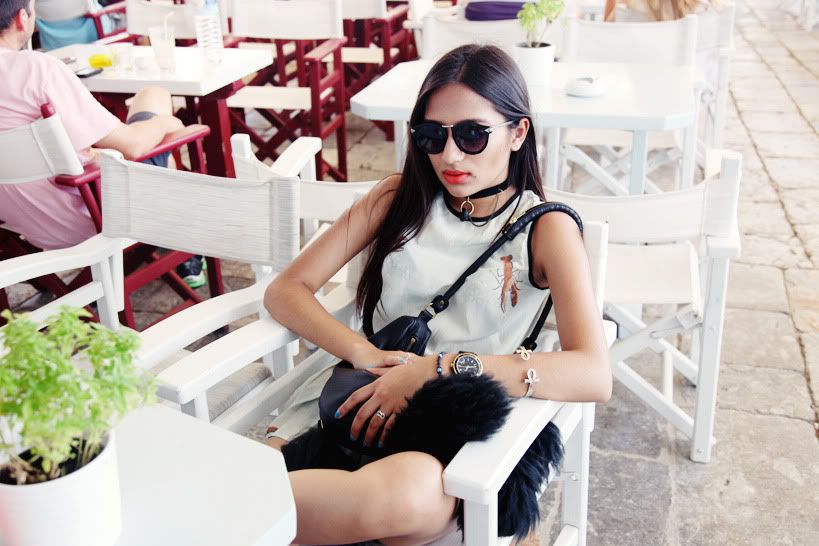 The beautiful temple of Aphaia in the mountains...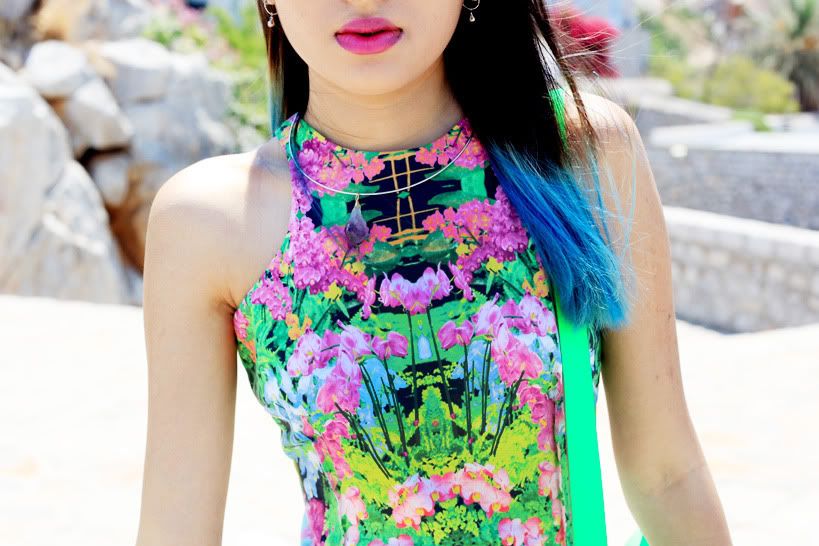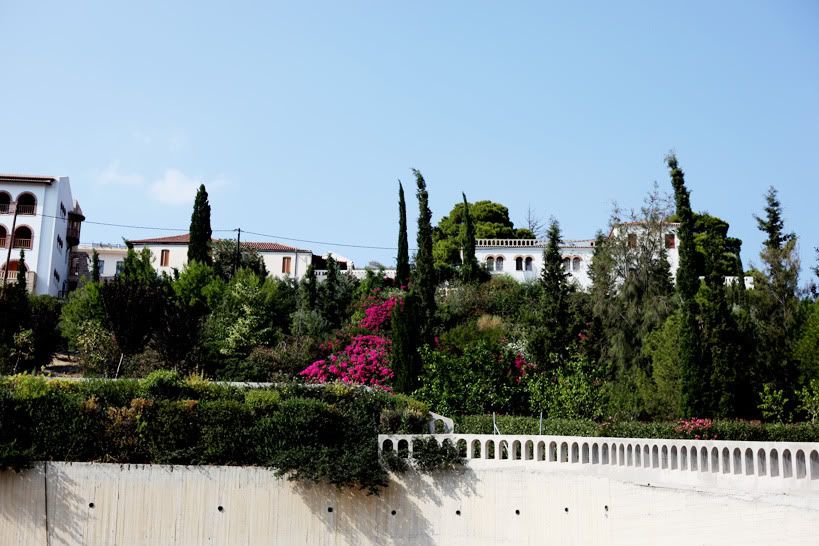 Tasfia; buying knick knacks from market stalls...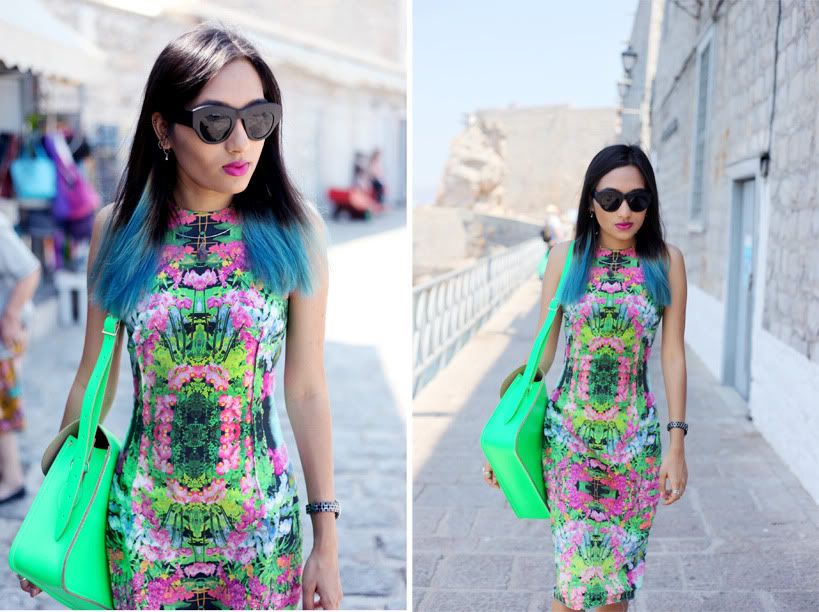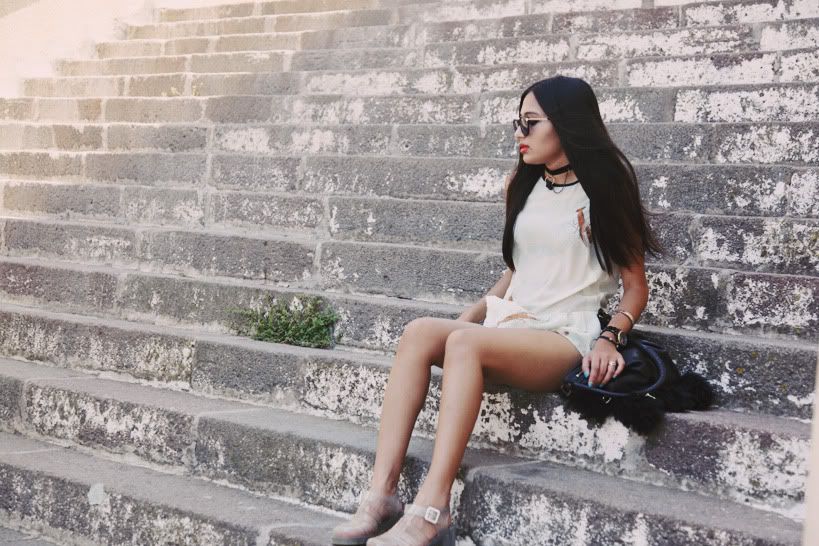 The view approaching Hydra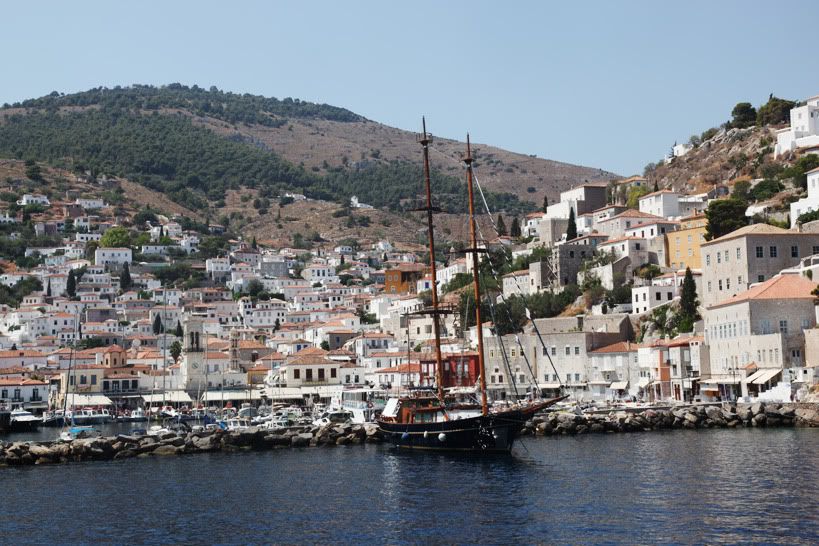 Atop mountains on Aegina