Here is our second lot of Seoul photos...
On this trip we told ourselves that we wouldn't buy anything from designers that we know and love and can otherwise buy online. Instead, our wallets were restricted only to some of the coolest Japanese and Korean designers along with a few bits and bobs from Zara...
I'm wearing: Cres. E . Dim (by Project Runway Korea finalist) asymmetric shirt dress and Shearling leather jacket, 3.1 Phillip Lim bag, Chronicles of Never sunglasses
Tasfia is wearing: Gail Sorronda dress, Michael Kors watch, Zara coat, gold sweater, necklace, bag and shoes by random Japanese and Korean designers
xx
Tasfia lounging in front of the National Museum of Modern Art

Garden sculptures at the National Gallery...
Bibimbap = a classic in Korean food...I think I've had this three or four times already on this trip...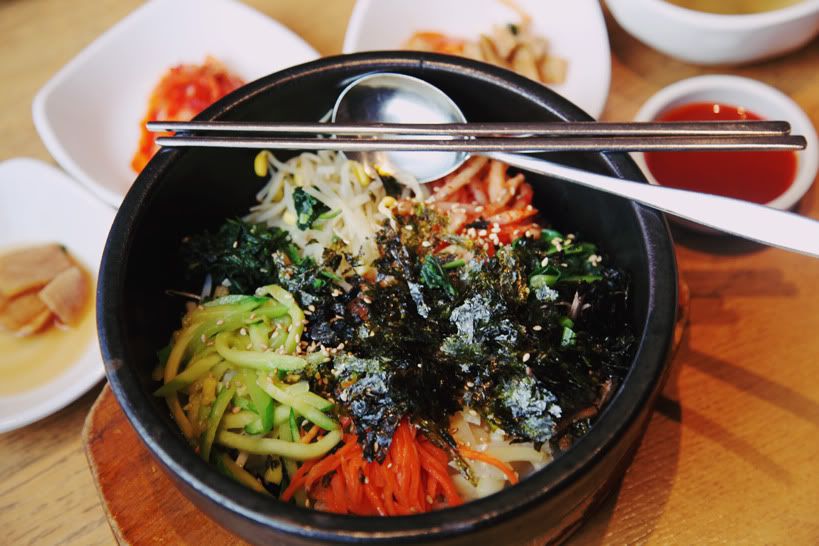 Generic touristy site-seeing at one of the National palaces...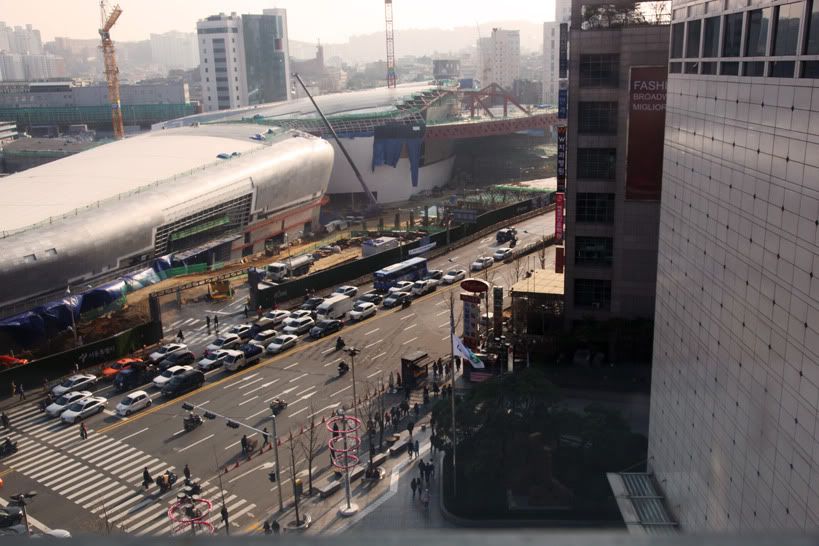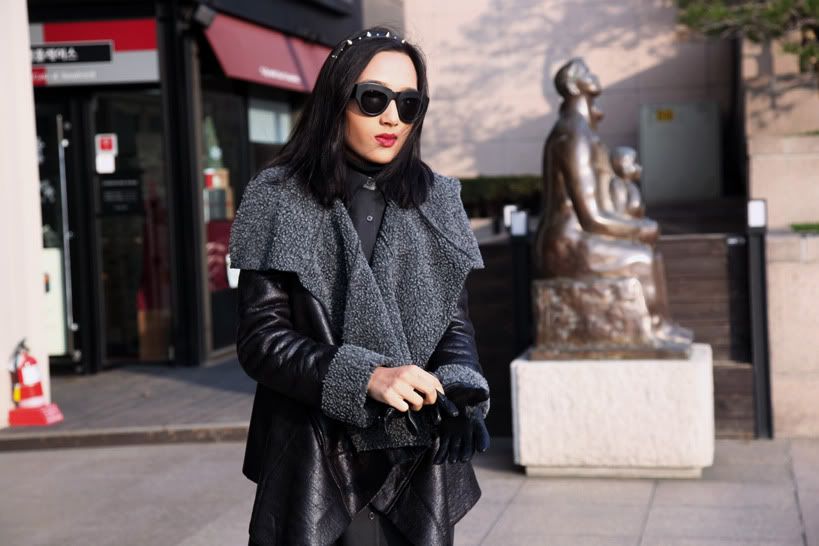 Love indulgent desserts that squeeze their way into breakfast - this walnut yogurt ice-cream tops them all...