Seoul (The capital of South Korea) is surely my favourite city on the planet - Everything about this place has me loving it - its Chicness and modernity, its culture, food, the people and my god the shopping is to die for and the general people even are painfully fashionable! We have actually had to purchase a new suitcase for all our new purchases and now are worrying that we might need another one! Like Japan (or maybe even more so)Korea homes some of the coolest undiscovered local designers - I can't wait to share our new purchases with you! The one and only setback is the weather - it is waaaaaay too cold - I find myself frozen to the bone after being out and about on the streets for a few minutes + where else do you find snow in the first week of December?
Oh and I am so sorry If I haven't replied to your comment/emails recently - my travels have been keeping me away from the computer but I'll try to reply to them all ASAP!! Oh and FINALLY the comment function is back to normal!
xxx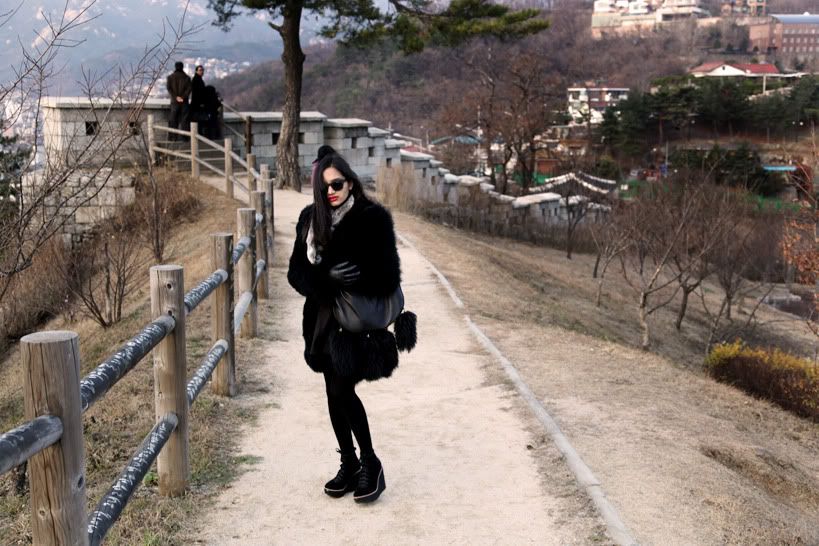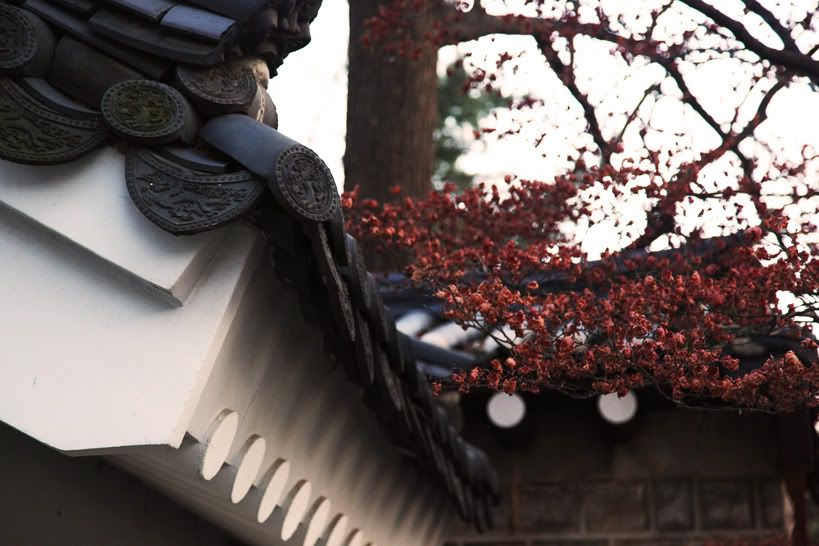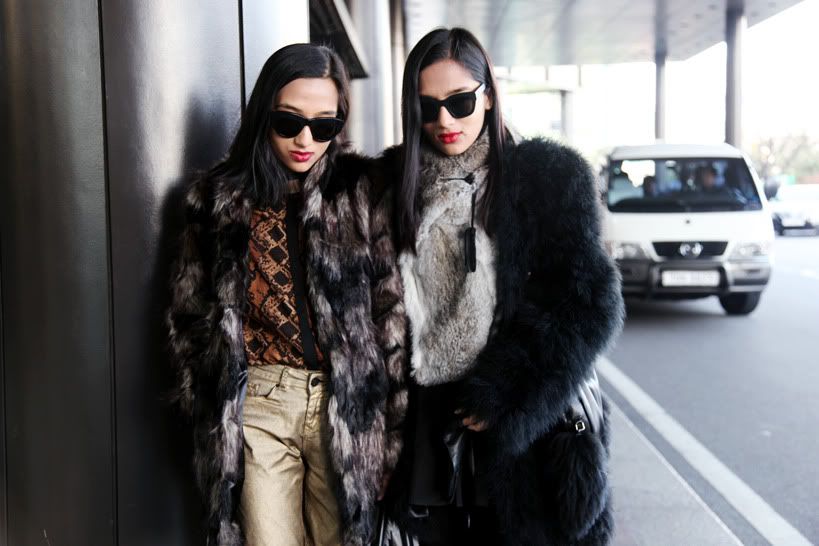 If only I could become Korean even if only for the food alone - Delicious cold soba noodles with clams and assorted vegetables...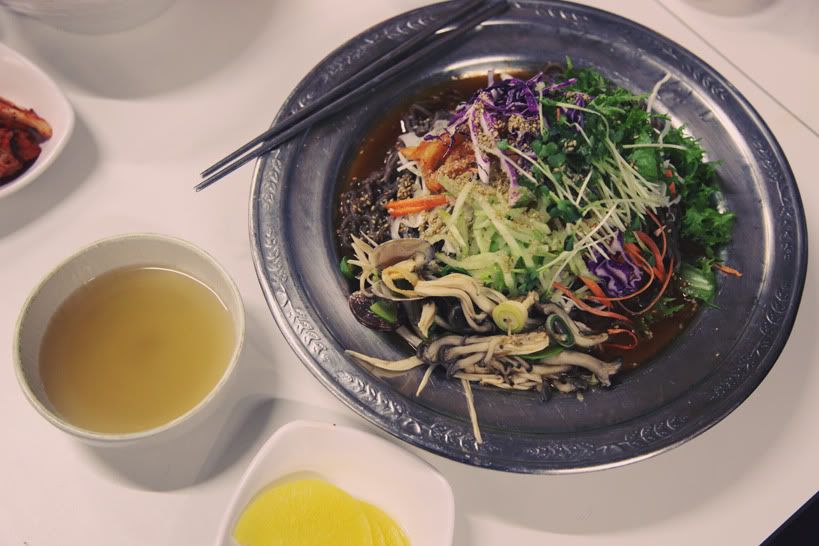 Tasfia looking swanky in her Al'Kemi shaggy fur coat, Claude Maus rabbit fur jacket, Gail Sorronda dress, Chronicles of Never sunglasses, Deadly Ponies bag, Beau Coops shoes
Tas looking suave while waiting for our ride...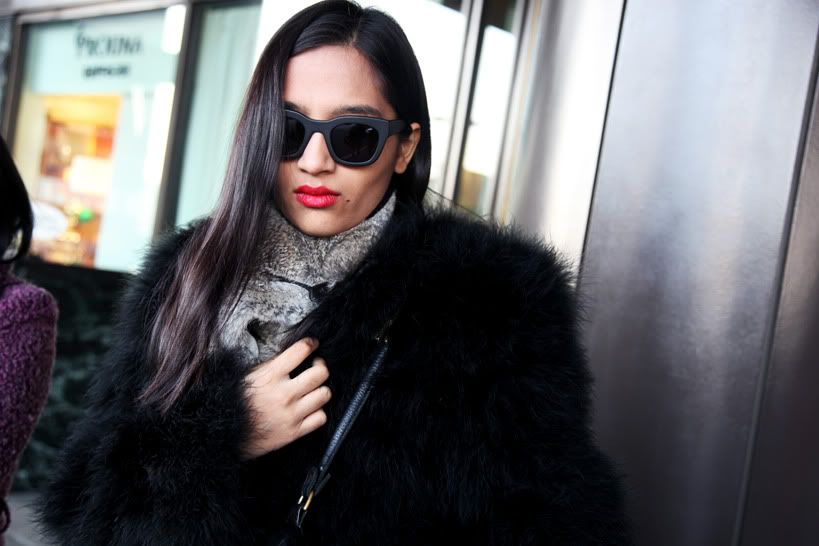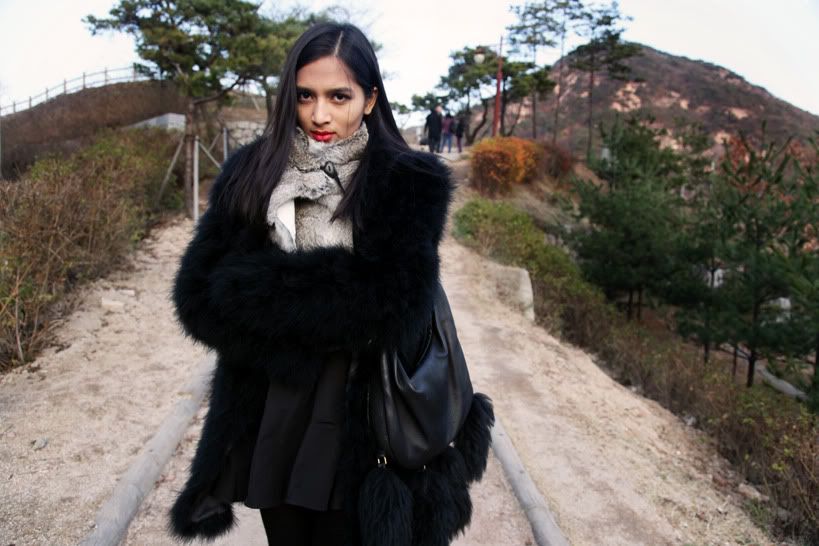 Green tea = best cold weather fix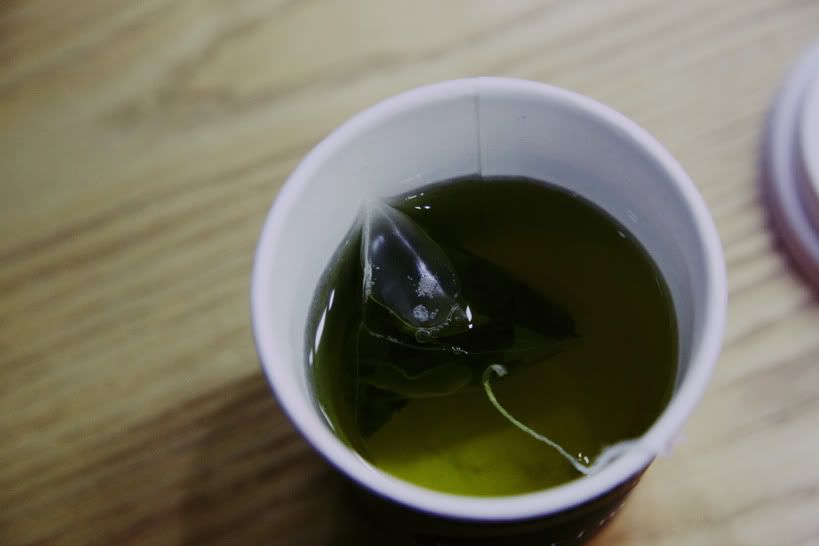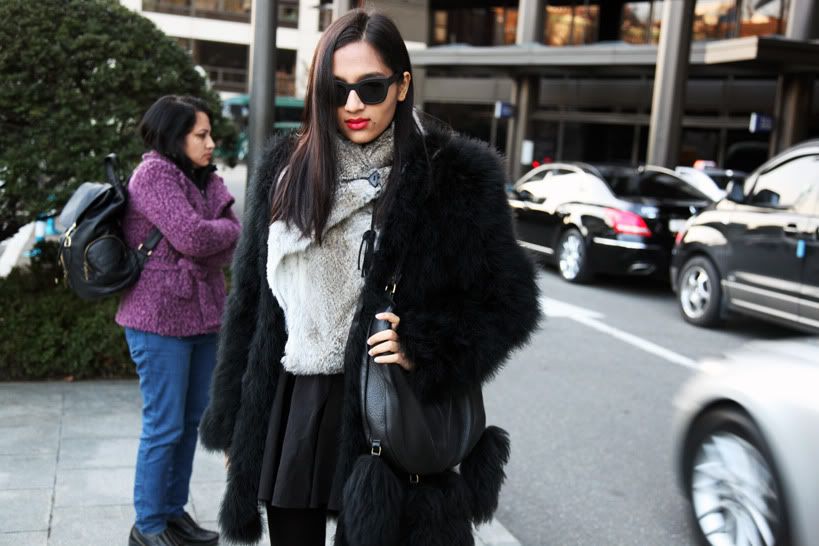 Incredible skyline from our room window...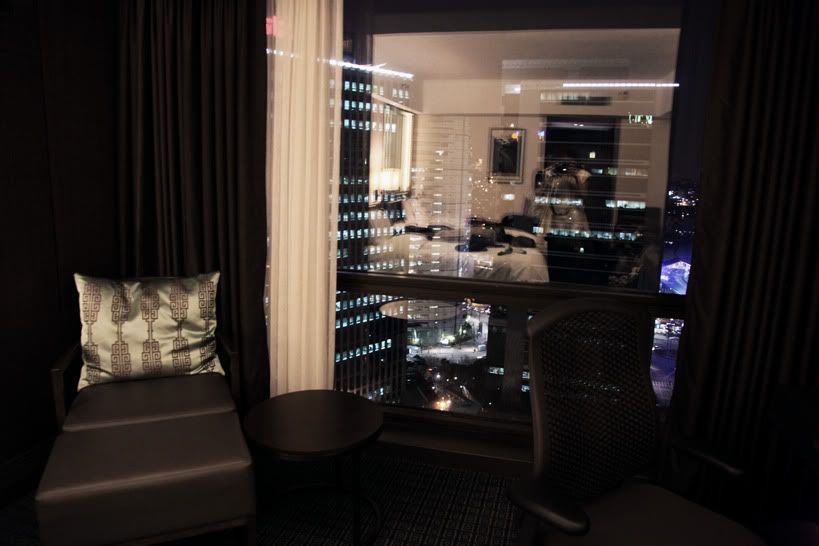 Four thirty moon...