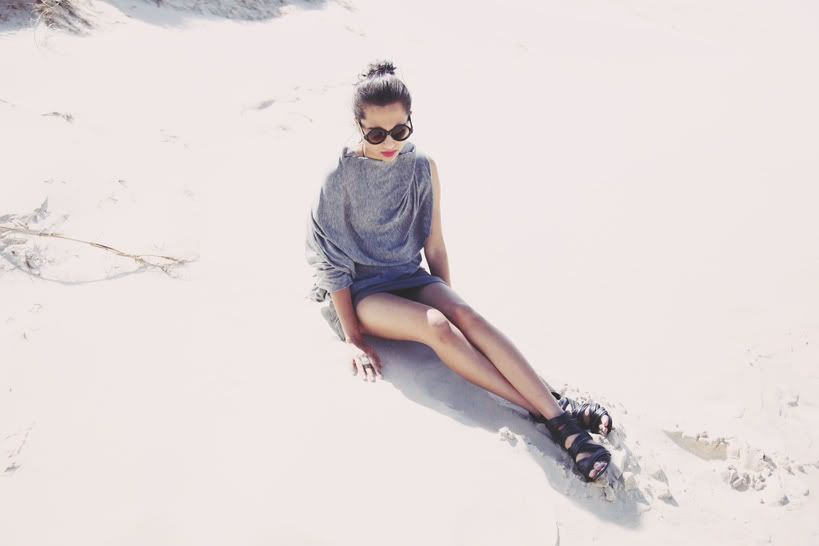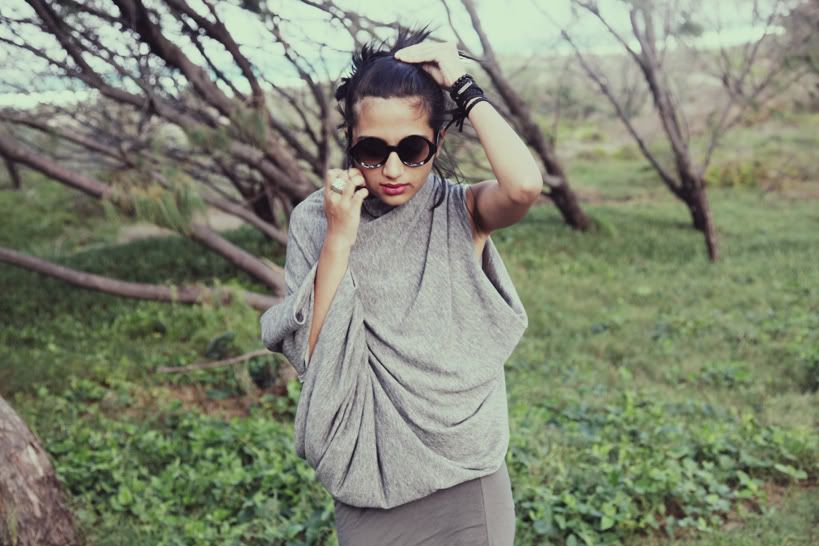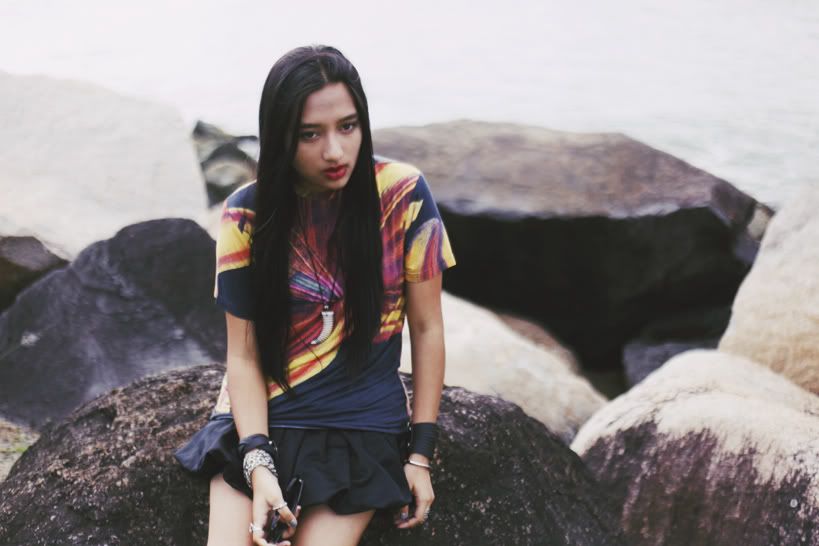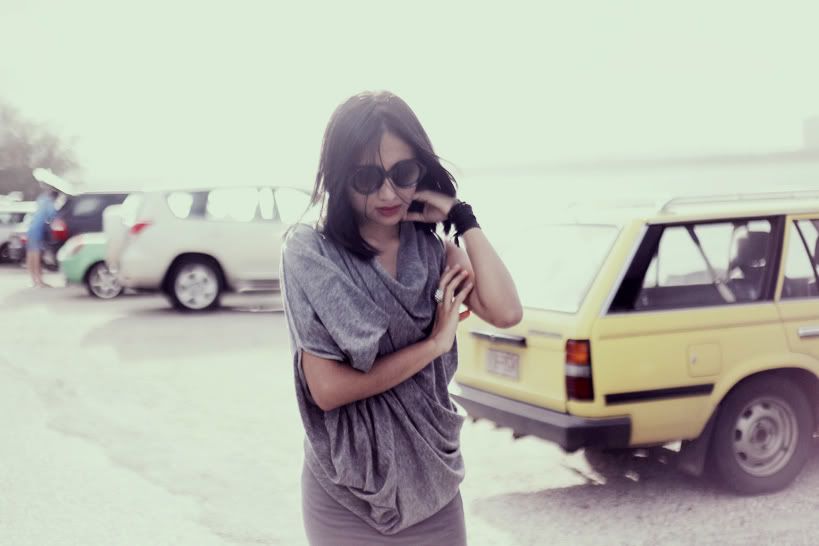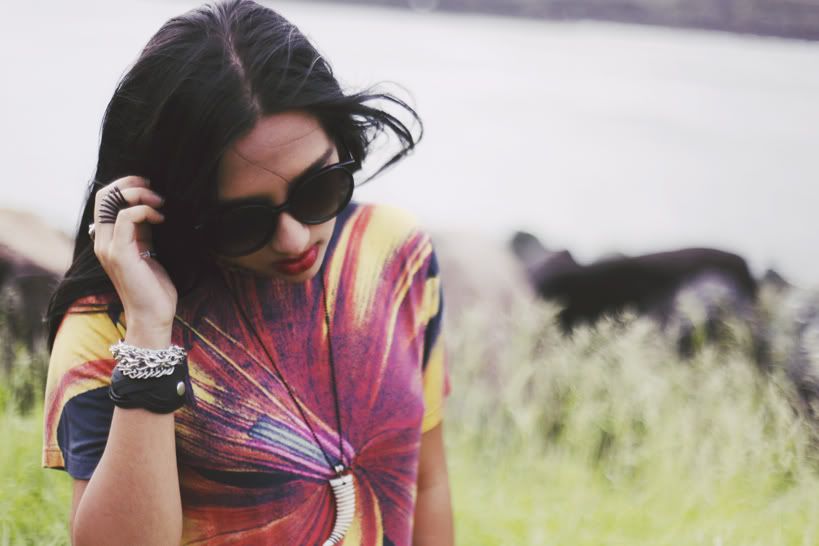 I am wearing: Christopher Kane T-shirt, Soot. Tulipa Skirt
Tasfia is wearing: Garth Cook Top, Nathan Smith Skirt
Despite the beach being approximately a 40 minute drive away, this summer we realised that we hadn't been once in the last two years. And although we aren't, the 'beachiest' of people, we decided to pay a little visit as it is probably our last chance in the next couple of months.